Something that you want to get out of your head into the real world. A brand, a product, a service, a website, a book, an environment, an event, maybe an entire concept spanning the lot. Your vision knows no bounds.
You are right at the start of something and your head is bursting with ideas. They are literally spilling out and you worry you might lose them if you don't do something soon. Or maybe you are in the middle of something and you've worked out how you really want to roll. First time round it went well enough but it's time to really nail this. Either way, whether it's creation or transformation, you sound like our kind of person.

We work with people to make ideas real.
WE ARE IDEA CATALYSERS, VISION AMPLIFIERS, DREAM CATCHERS AND FUTURE BRINGERS.
We help you take things from concept to customer.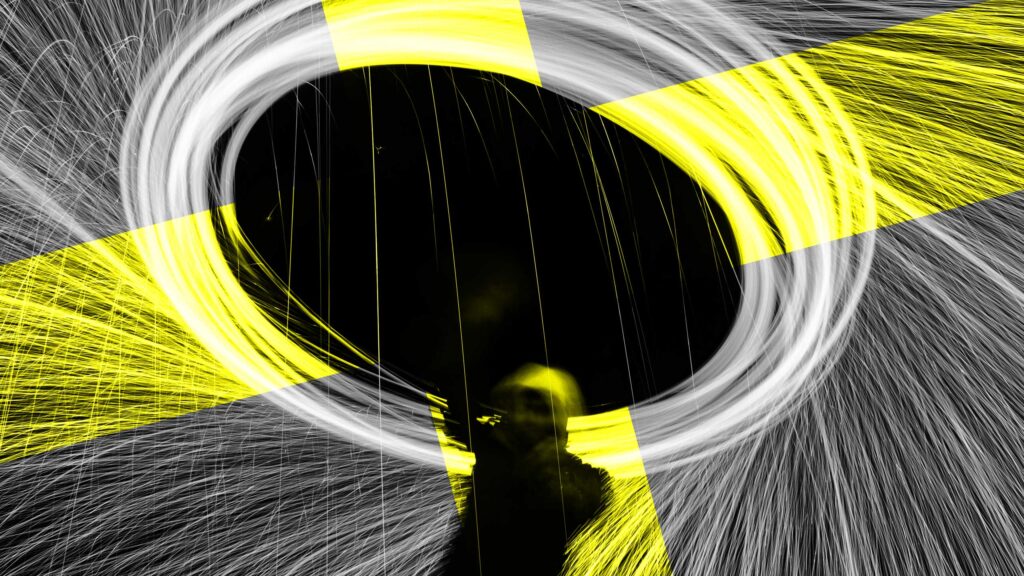 We'll help you whip your ideas up into something truly special.
It's the beginning. Ideas are forming. You need help bringing them out of the dark. Shaping them. Making them real. Bring them to life. From helping you build a whole new venture to brand identity to book design we've got you covered. 
We'll help you become the best version of you, performing at your limits.
You've come a long way. You are in the thick of it. But something isn't quite right. You need to get ready for the future, remain relevant and thrive. From one-to-one coaching to short, sharp, team workshops to a full organisational transformation we are ready.
We'll help you understand who you are, be true to yourself and to your audience.
You are onto something good. You just know it. It feels right. But expressing exactly what it is and why it matters is eluding you. From essence to associations to identity and experience we can help you get to the bottom of your big idea and why people should care.
Share of voice is a marketing term. Share of voice measures the percentage of media spending by a company compared to the total media expenditure for the product, service, or category in the market. So, what? Well, here is the so what. It has been shown, by actual, evidence based research, that the larger the share of voice of any given company the larger its market share turns out to be. Now, let's substitute a few words in our understanding of share of voice and see what that can tell us.
OUR TOOLS ARE INSIGHT, STRATEGY, BRAND AND DESIGN.
OUR METHODS ARE COACHING, WORKSHOPS, PROJECTS AND PARTNERSHIPS.
We wrap around you, get to know you and help you get where only you are going.
As a team we cover a lot of ground. We understand healthcare, data, strategy, brand, design, creativity, marketing, economics, operations, experience and the challenge of being the ones with the ideas. It can feel pretty lonely having ideas. It doesn't have to be.
The real magic happens when, together, we connect the dots. When we bring everything we have to bear. You and us. When we combine creative thinking with analytical thinking, navigating the twists and turns of creation, transformation and brand.
This kind of approach isn't for the faint of heart. It's dynamic, fluid and creative. It takes courage to shoot for the stars. We work on a spectrum between creativity and stability. Starting with what's new and building something that works. Sometimes over weeks, sometimes over years. If you want to make something just a little better then we probably aren't the right people for you. If you want to try and create something never seen before, to really push the boundaries, then we might get on. 
Don't ask us what packages we do. We don't do them. You are unique so our work with you will be just as unique. We don't work with solutions because solutions are looking for problems. We work with ideas because ideas are about opportunities. You can't package ideas.
We are a small team with a lot of clout and we like to work with people that inspire us as much as we do them. We know when a project is good for us because we get excited. Things begin tingling. If, when we talk, you feel the same then perhaps we might be good for each other. If we don't talk we'll never know.
We've worked with solopreneurs, independent business owners, regional companies, national corporates commanding £100m plus revenues, pharmaceutical manufacturers, local organisations representing grass roots practitioners and national representative bodies who negotiate directly with the government. If that sort of stuff impresses you give us a shout for a list.
Our founder and managing director, Gavin Birchall, is a pharmacist, strategist, designer and ties everything together through brand.
When your ideas are ready to go, get in touch and let's see if we are part of bringing them to life. Working alongside people who spend a lot of their time doing this kind of thing can help you find the will, energy and momentum to make it all real. Speak soon.